ZeWelcome.
Who we are
ZeWelcome is an agency of seasonal rental, which puts at your disposal a wide range of vacation accommodations: villas, houses, bungalows, cottages, apartments, studio...
We visit and select all the properties that we propose to you, in order to guarantee you the best framework for your unforgettable stay in Guadeloupe, and on the islands of its archipelago.

Our slogan, "Pa ni pwoblem". If you don't know what it means yet, you'll find out as soon as you arrive in one of our accommodations.

So, let yourself be transported by the sweetness of life in our Caribbean region.
The ZeWelcome team
Alain, Cécile, Jean-Philippe, Sébastien
---
---
---
Ze Team
A mixture of encounters, passions, and a great sense of hospitality!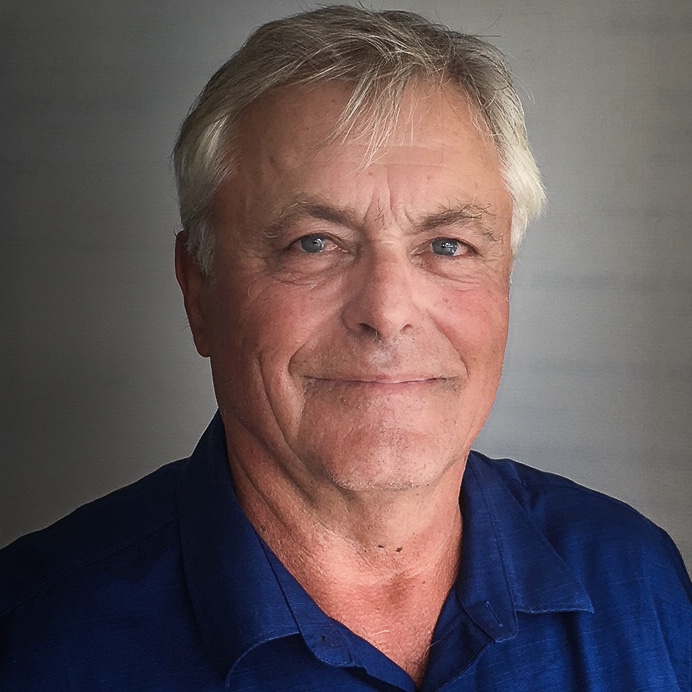 Alain Bonnaud
Alain left Orange France to start a concierge business. He developed one of the most important concierge companies in Guadeloupe for years, and his professional relationships with his landlords and tenants often turned into friendships. Co-founder of Zewelcome, he now passes on his passion and experience to many concierges.
Jean-Philippe Crémoux
Jean-Philippe set up a network of real estate agencies in Guadeloupe, which he has been developing for more than 10 years, having successfully satisfied more than 2000 clients. With this success, he now manages ZeWelcome as CEO, with the same rigor and passion.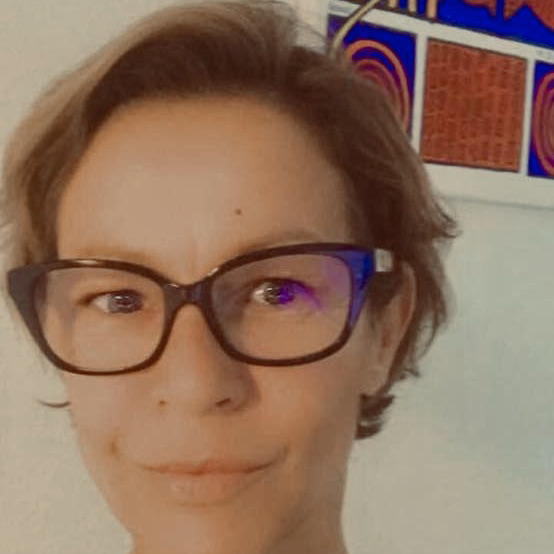 Cécile Monfort
Cécile has been working in real estate for over 15 years! She excels in the art of bringing together the needs of different parties in complex transactions, an art that she now uses in the commercial development of ZeWelcome.
---
---
---
Our Concierge Network
All as professional as they are friendly!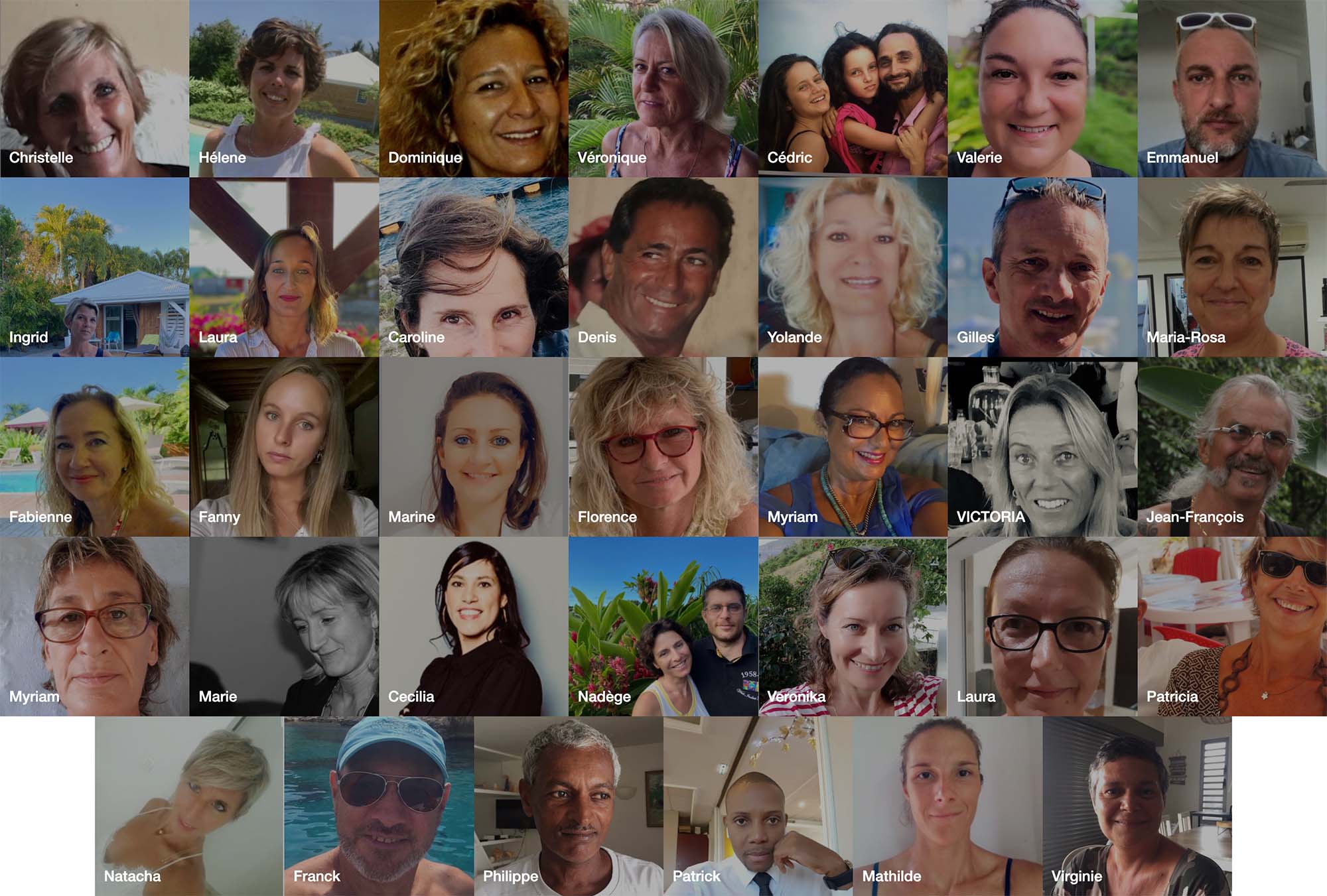 ---
---
---
Want to know more?
We look forward to meeting you 😊