10

People

5

Bedrooms

5

Bathrooms

146m²
With private access to the sea, the villa Begin has been completely renovated and has kept its warm Caribbean style. Wood, whiteness and blue waters mix for a perfect harmony.
Description
Sea view in front of the terrace and pool. Access to the small beach by crossing the coconut grove at the end of the tropical garden.
Large convivial terrace facing the sea, rocked by the trade winds. Very well equipped kitchen. Comfortable living room.
5 spacious and bright air-conditioned rooms with private bathroom and toilet.
The strong points of the accommodation
A gate gives access to the sea. Sea view, swimming pool and tropical garden.
Located on the tourist road, it is close to shops, beach, marina, restaurants and the international golf of Saint François.
Nearby
The villa is located in the commune of Saint-François, on the eastern part of Guadeloupe called Grande-Terre. At 45 minutes drive from Pointe-à-Pitre airport, it will take you less than 5 minutes to reach the town of Saint-François and find all the conveniences: shopping area, supermarket, bakery, pharmacy, fish and spice market.
You will not miss the inevitable Marina of Saint-François, where you can enjoy restaurants with a varied menu, and shop in its many boutiques. The Saint-François International Golf Course, the Casino, and the Aerodrome are all located only 5 minutes from your luxury villa in Guadeloupe.
The most beautiful beaches of Guadeloupe (Raisins Clairs beach, Anse à la Gourde, Anse-Champagne, la Coulée) are only 5 minutes away from your superb vacation villa. For water sports enthusiasts, the spot of the Port of Saint-François offers surfing lessons for all levels, and the beach of Anse-Champagne is the ideal place to take your first steps in Wing Foil.
The villa is about 15 minutes drive from one of the most visited sites in Guadeloupe: Pointe-des-Châteaux facing the island of Désirade.
On the practical side
✅ Internet access
✅ Air conditioning in all rooms
✅ Towels and bed linen included
✅ Water reserve system to protect you from being cut off
✅ Hotel quality housekeeping performed before your arrival and after your departure
ℹ️ Out of respect for the neighborhood, parties are not allowed
The ZeWelcome Experience
🛎 The ZeWelcome team is at your service to make your stay the best it can be! We attach great importance to your well-being and the smooth running of your stay.
Whether it is for your accommodation, your stay or for all your needs, your dedicated concierge will be at your service to ensure you have a great stay!
🍹 Refreshments and welcome cocktail upon arrival.
🤵♂️ Your concierge available at any time before, during and after your stay
⛵️ Exclusive services via our partners: excursions, car rental, airport transfer, special requests
💬 Our selection of local events before your stay (on request)
Your vacations are waiting for you, under the sun of Guadeloupe 🏖 ☀️
+ More
- Less
The Space
Accommodates: 10
Bedrooms: 5
Bathrooms: 5
Property Type: Villa
Check-in: 17:00
Check-out: 11:00
---
Offre de conciergerie incluse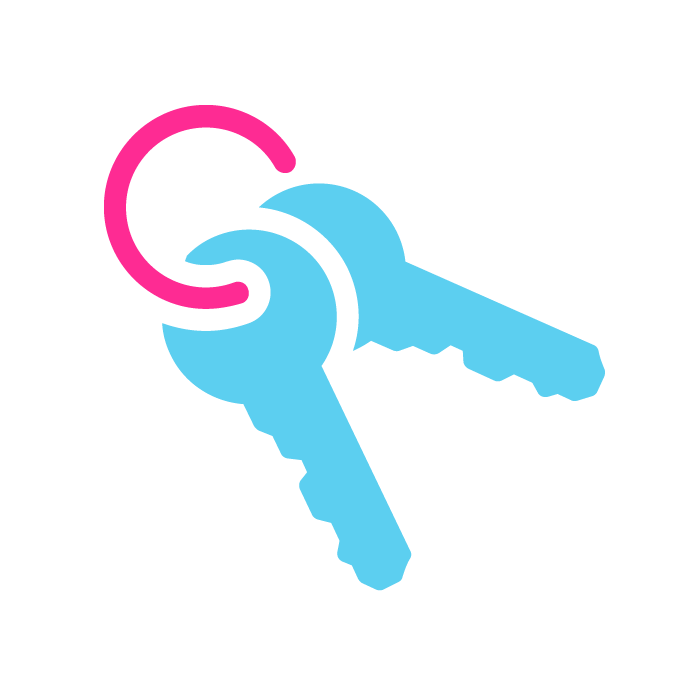 Accueil clef en main
Préparation de la maison pour votre groupe (équipements prêts à l'emploi, climatisation, etc), réservation de vos transferts d'arrivée et de départ.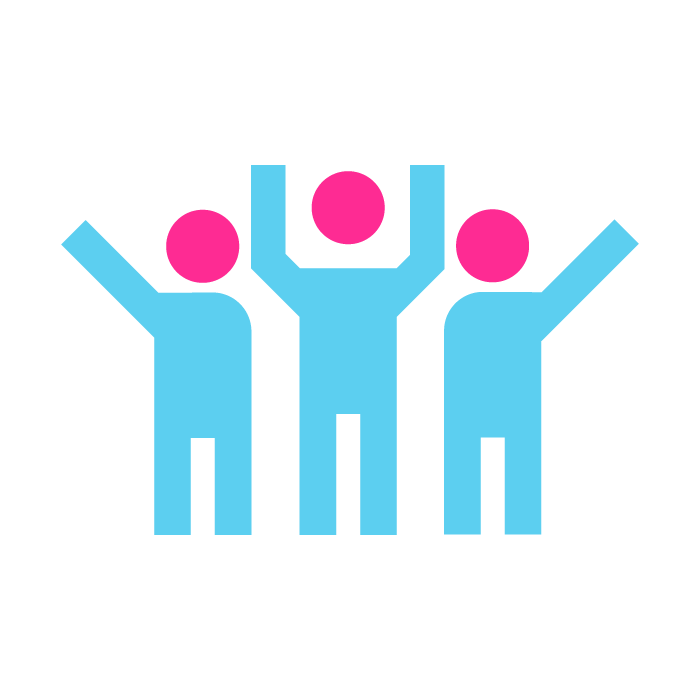 Notre équipe locale
Pour assurer vos check-in et check-out, et disponible pour toute question relative à la maison pendant votre séjour.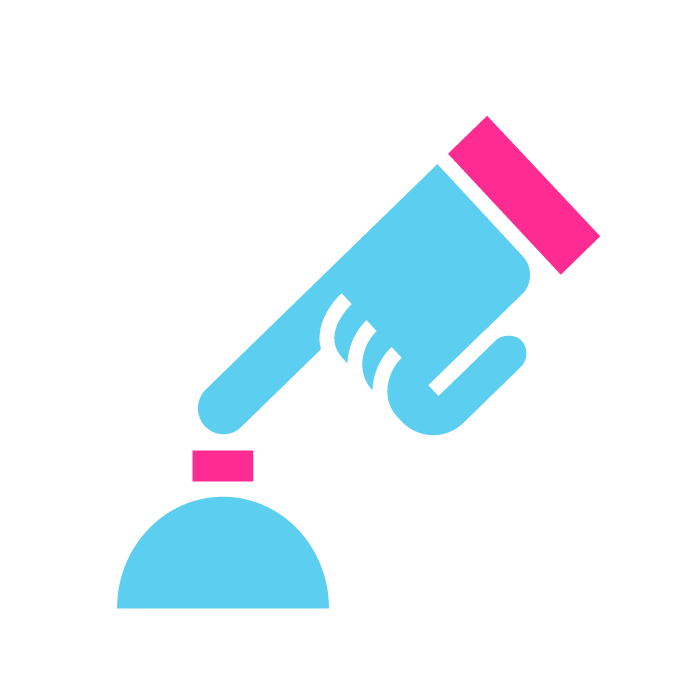 Personnalisation de votre séjour
Disponible avant et pendant tout votre séjour pour vous aider à organiser les vacances de vos rêves et répondre à toutes vos demandes de dernière minute.
This place would love your review
Advice from local people
Guadeloupe has been our home for more than 20 years. A question about the ideal place for your vacations ? Send us a message, we'll get back to you within the day 😉
Easy & secure payment
Our prices are all inclusive including cleaning and taxes, with a secure online payment by credit card or bank transfer
Covid19 cancellation guarantee
Book without risking a euro. We will give you a full refund at no cost if the provisions put in place by the state make your stay impossible.
See our cancellation conditions
🧘
Need flexibility?
As soon as your reservation is finalized, you will have the option to subscribe to our partner Trustiway's
travel insurance
: Cancellation for all justified causes, Interruption of stay, and Covid.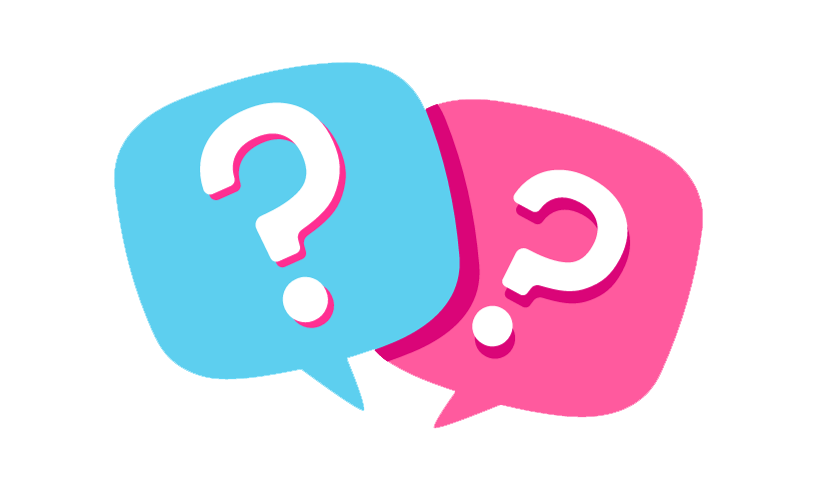 Do you accept parties, birthdays, or weddings?

Unfortunately, parties and large gatherings are not allowed in our villas in order to respect the tranquility of the neighborhood.
Is there a minimum stay duration?

Yes, each accommodation has a minimum stay duration. Generally, it's 4 to 5 nights for villas, and 2 to 3 nights for apartments and bungalows. Please check your dates on the search page to see available accommodations.
Do you provide a crib for babies?

The majority of our accommodations are equipped with a crib, which can be found on this page in the list of amenities. If you have any doubts, feel free to send us a message.
From
€520.00
/ night
Book Now