8

People

4

Bedrooms

3

Bathrooms

118m²
View on the Caribbean Sea. The living space treated as an outdoor terrace offers an exotic experience for this recent villa which is part of a set of 3 villas with private swimming pools not overlooked.
Description
Relax on the beautiful terrace along the private pool from which you will enjoy a partial view of the Caribbean Sea.
Families or groups of friends, you will be able to stay comfortably in this villa of standing with the purified decoration to spend unforgettable moments there.
Lounge and dining area facing the pool.
2 spacious air-conditioned suites, furnished with queen size beds with private bathroom and toilet.
2 air-conditioned rooms, furnished in 2X80, share a bathroom and a courtesy toilet.
The strong points of the accommodation
Close to the beaches: Grande Anse, Leroux, the botanical garden of Coluche.
Well located for hiking lovers
You can recharge your electric car for free thanks to the terminal at your disposal.
Plancha and hammock
Nearby
Discover our beautiful beaches with fine sand (white, gold and black) and quality water.
Deshaies is also known for having one of the largest beaches in the Lesser Antilles: Grande Anse.
The beaches of Deshaies:
The beach of Fort Royal or beach of Bas Vent, composed of the cove of the small low wind and the cove of the large low wind
La Perle beach: This beach has a small coral reef.
The beach of Rifflet extension of the beach of the Pearl. Recently developed to promote the laying of sea turtles.
Grande Anse beach: 1.5 km of golden sand lined with grape trees, coconut trees, many restaurants and trailers.
Ferry-Leroux beach: The calmness of its water is ideal for children and snorklers will appreciate the richness of the sea bed near the rocks.
Take a stroll on the port of Deshaies and admire the magnificent sunset, which is offered to you. The pond of Grande Anse, a former sand pit, is a protected natural area.
You can visit it by canoe or kayak.
Distance from Basse-Terre : 55 km, Distance from Pointe-à-Pitre : 45 km Distance from the international airport : 50 km.
Departure of the hike: Bethsy Audilon School in the town. The Gros Morne culminates at 206 meters, has the privilege to possess in its flora rare essences with multiple virtues.
A stroll to the Gros Morne, high place of marronnage and resistance, is necessary on the presumed burning traces of the skirmishes of the Guadeloupean patriots pursued by the Bonapartist troops of Richepance in their epic of the North Basse-Terre. 3 Levels.
On the practical side
✅ Internet access
✅ Air conditioning in all rooms
✅ Towels and bed linen included
✅ Water reserve system to protect you from being cut off
✅ Hotel quality housekeeping performed before your arrival and after your departure
ℹ️ Out of respect for the neighborhood, parties are not allowed
The ZeWelcome Experience
🛎 The ZeWelcome team is at your service to make your stay the best it can be! We attach great importance to your well-being and the smooth running of your stay.
Whether it is for your accommodation, your stay or for all your needs, your dedicated concierge will be at your service to ensure you have a great stay!
🍹 Refreshments and welcome cocktail upon arrival.
🤵♂️ Your concierge available at any time before, during and after your stay
⛵️ Exclusive services via our partners: excursions, car rental, airport transfer, special requests
💬 Our selection of local events before your stay (on request)
Your vacations are waiting for you, under the sun of Guadeloupe 🏖 ☀️
+ More
- Less
The Space
Accommodates: 8
Bedrooms: 4
Bathrooms: 3
Property Type: Villa
Check-in: 17:00
Check-out: 11:00
---
Offre de conciergerie incluse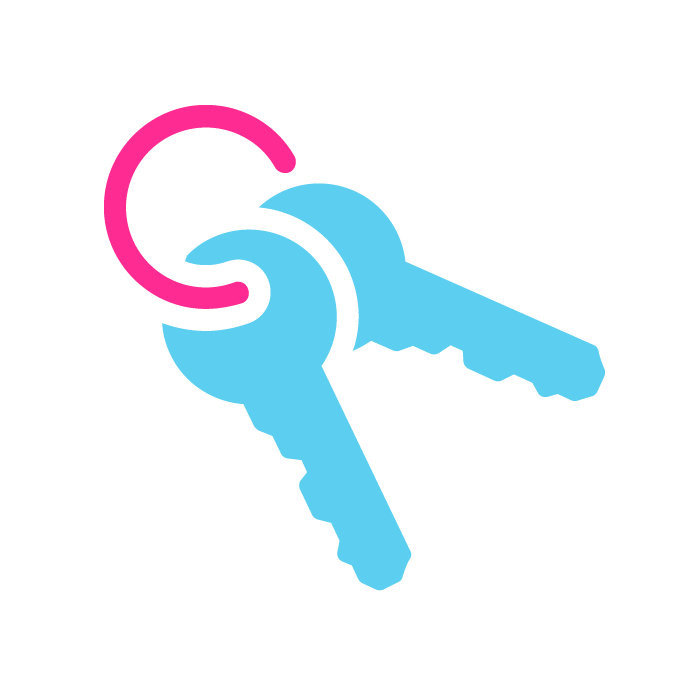 Accueil clef en main
Préparation de la maison pour votre groupe (équipements prêts à l'emploi, climatisation, etc), réservation de vos transferts d'arrivée et de départ.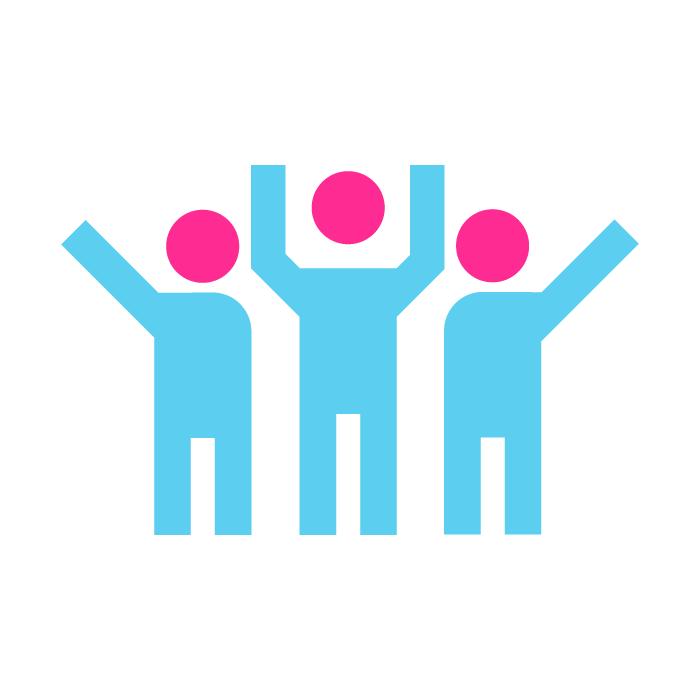 Notre équipe locale
Pour assurer vos check-in et check-out, et disponible pour toute question relative à la maison pendant votre séjour.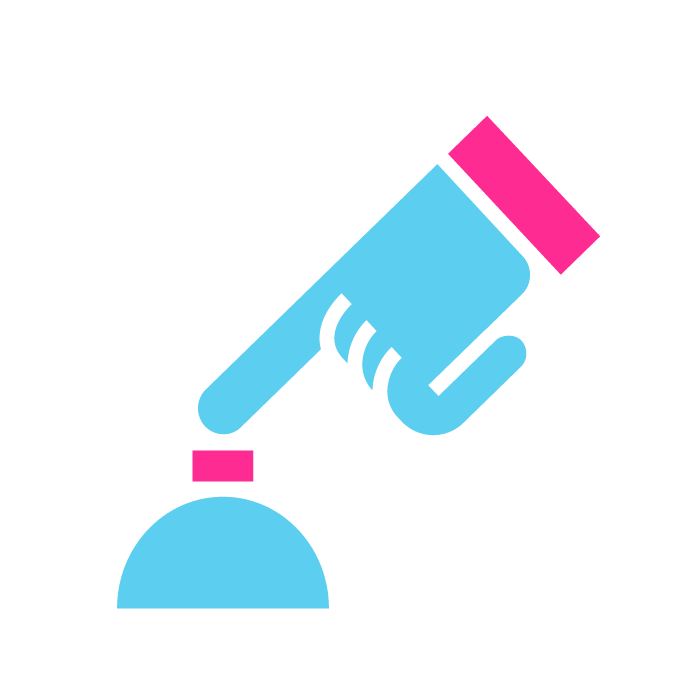 Personnalisation de votre séjour
Disponible avant et pendant tout votre séjour pour vous aider à organiser les vacances de vos rêves et répondre à toutes vos demandes de dernière minute.
This place would love your review
Advice from local people
Guadeloupe has been our home for more than 20 years. A question about the ideal place for your vacations ? Send us a message, we'll get back to you within the day 😉
Easy & secure payment
Our prices are all inclusive including cleaning and taxes, with a secure online payment by credit card or bank transfer
Covid19 cancellation guarantee
Book without risking a euro. We will give you a full refund at no cost if the provisions put in place by the state make your stay impossible.
See our cancellation conditions
🧘
Need flexibility?
As soon as your reservation is finalized, you will have the option to subscribe to our partner Trustiway's
travel insurance
: Cancellation for all justified causes, Interruption of stay, and Covid.
From
€235.00
/ night
Book Now